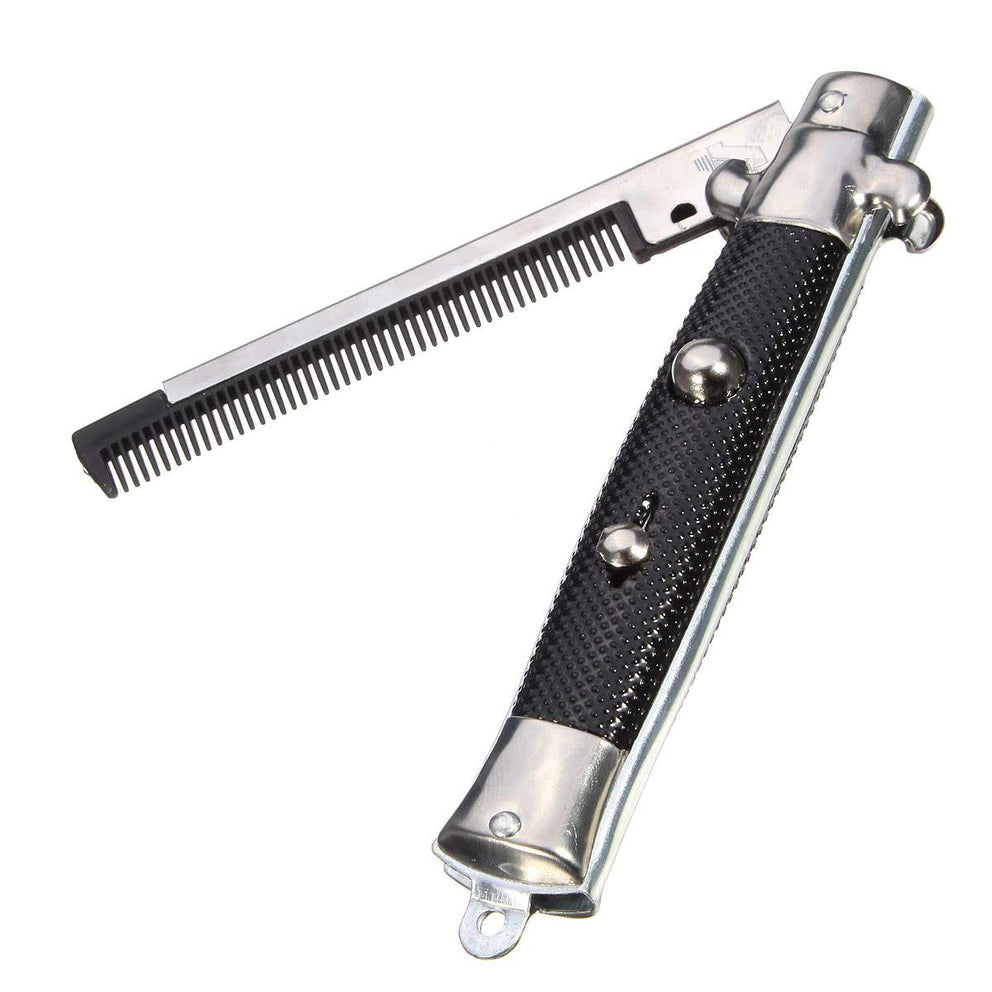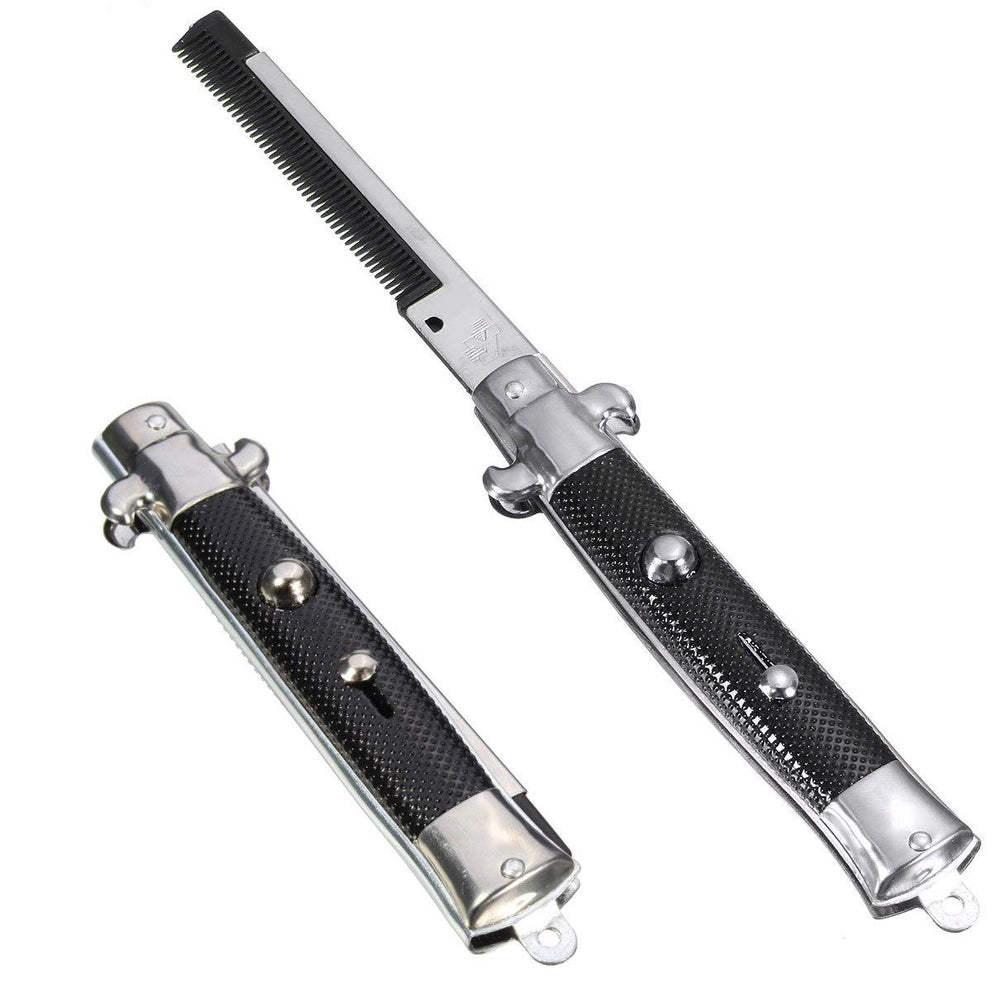 Novelty Stainless Steel Switchblade Hair Comb
$6.99
Stainless Steel Switchblade Hair Comb - This sleek switchblade comb is the embodiment of cool! - Whip out this awesome switchblade hair comb, and run it through your hair and have everyone loving this pocket comb. - Watching people's reaction is priceless when you use the styling folding comb for your hair. - Makes a great throwback novelty gift for your hair or mustache. Flip some tricks with the Balisong Comb !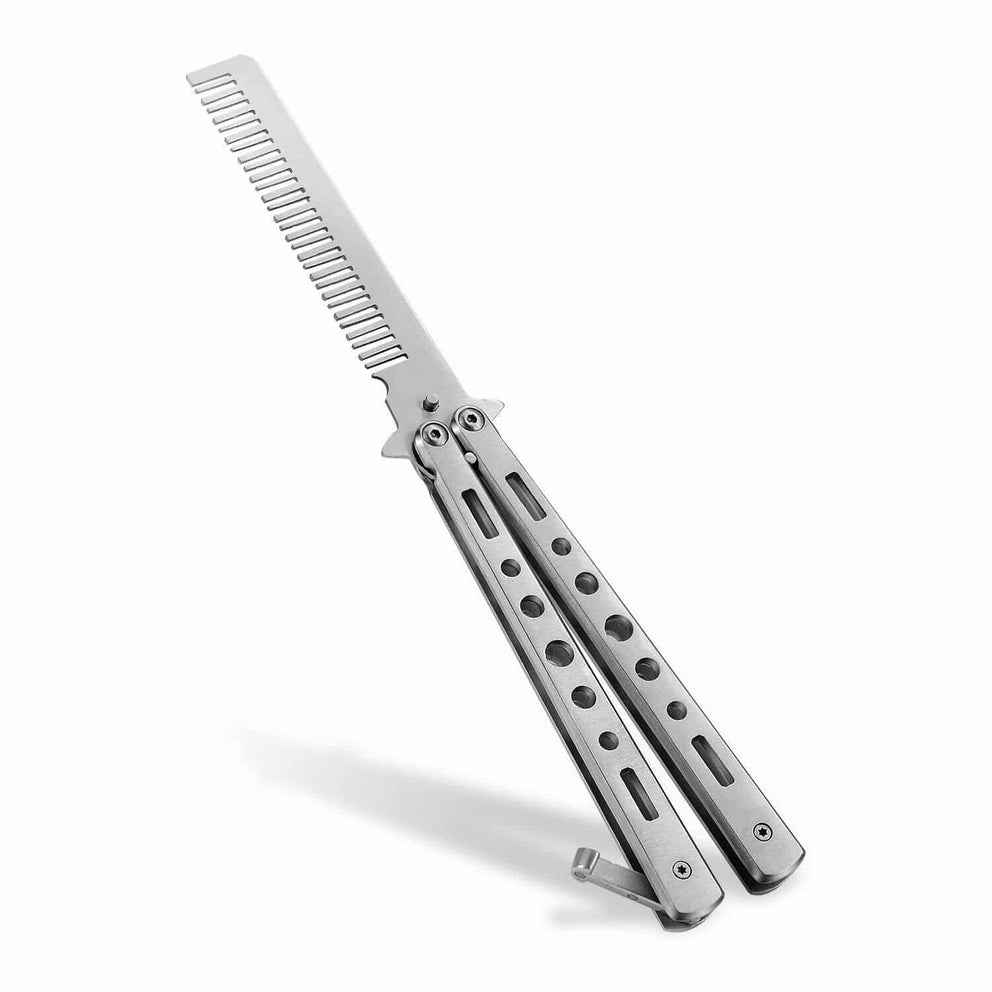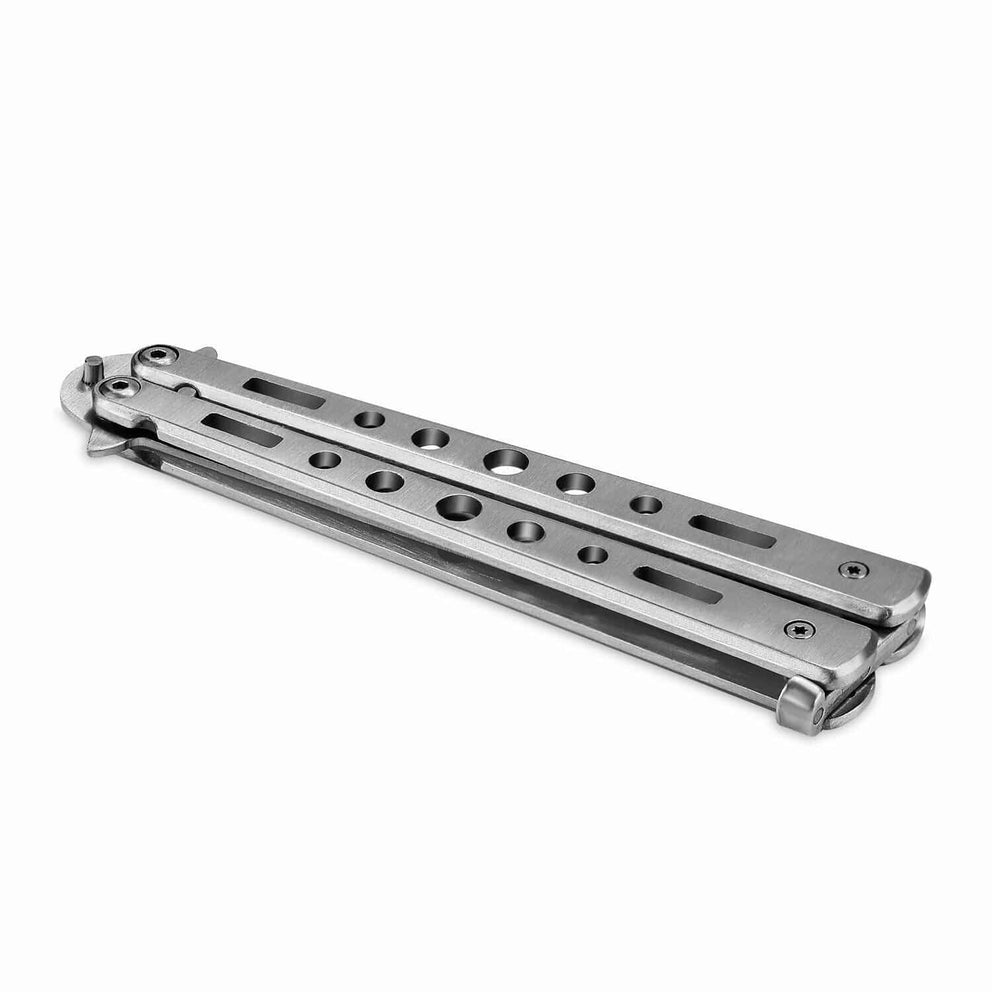 Novelty Stainless Steel Balisong Hair Comb
$9.99
Stainless Steel Balisong Hair Comb - This Balisong Hair Comb perfect tool and a must have for a lover of balisong/butterfly knives, hair style or a hairdresser beginner. - Made of steel which is anti-rust and tough, the item is great for long-term use. - No sharp edge, the product is totally safe for you to use with a comfortable grip for easy use and handle. - Practical training for beginners, suitable for both professional only for professional salon use and personal haircutting practice at home. If you're interested, check out the Switchblade Comb !
100% Lisenced Merch
No bootlegs here!
60 Day Easy Returns
On all unworm merchandise
Ships in 2 Days
Straight from our store
Shop Now.Pay Later
4 interest free installments